posted by the Judge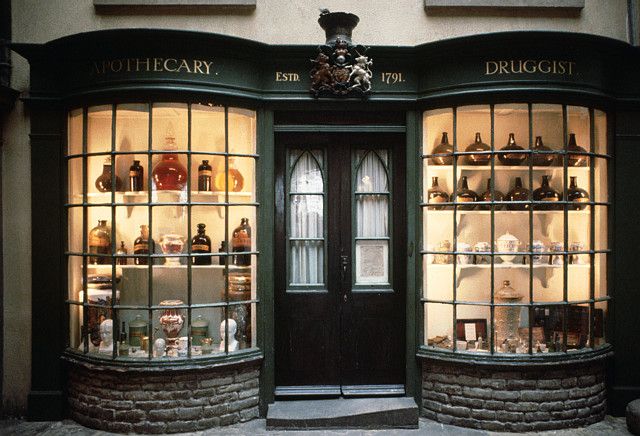 The last Sunday before Christmas. A silent night, a holy night... no-one mentioned it was supposed to be such a COLD night.
To warm your spirits, here's some Baileys... nah, I kid, I kid. What I can give you instead is
our Sunday review
, which deals with
Julianne Buchsbaum
's
The Apothecary's Heir
. It's a pretty big deal, as it's been chosen yonder in the US of A for the National Poetry Series.
Rowyda Amin
, our specialist beyond the Atlantic, tells us all about it in the article.
What the heck, it's impossible not to close with these words. Merry Christmas everyone, and have a glorious 2013!!