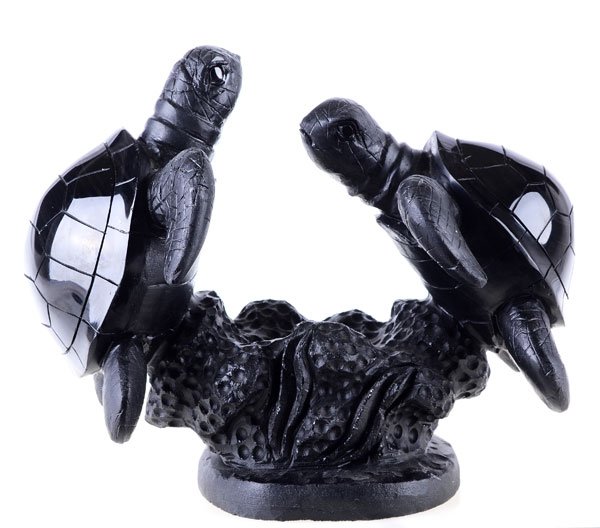 We're back to reviewing!! This Sunday we're taking care of
David Shook
's
Our Obsidian Tongues
. The review is handled by
Simon Turner
, and he seems to have liked the book very much.
Click here to find out why!
And,
ç
a va sans dire, have an awesome Sunday!
EDIT: I have no idea how blogger managed to render the c-cedilla in that weird way, when in the internal preview it looks fine. I was tempted to just delete that and write 'ca va sans dire', but I thought everyone would take me for a n00b...